Soon on Kickstarter! Subscribe HERE now! Card layout and content are subject to future change and refinement.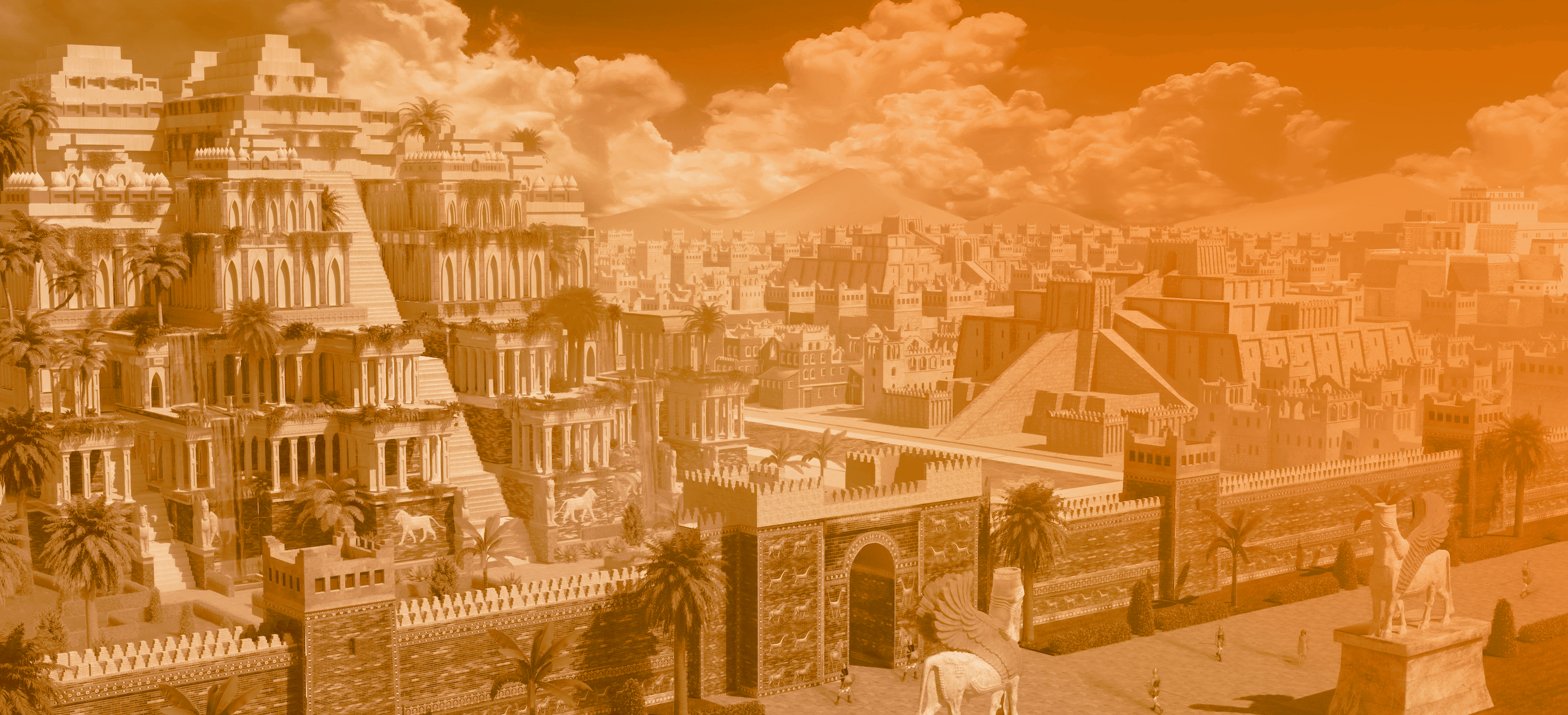 UNLEASH
THE POWER
OF MYTHOLOGIES
Immerse yourself in the world of ancient gods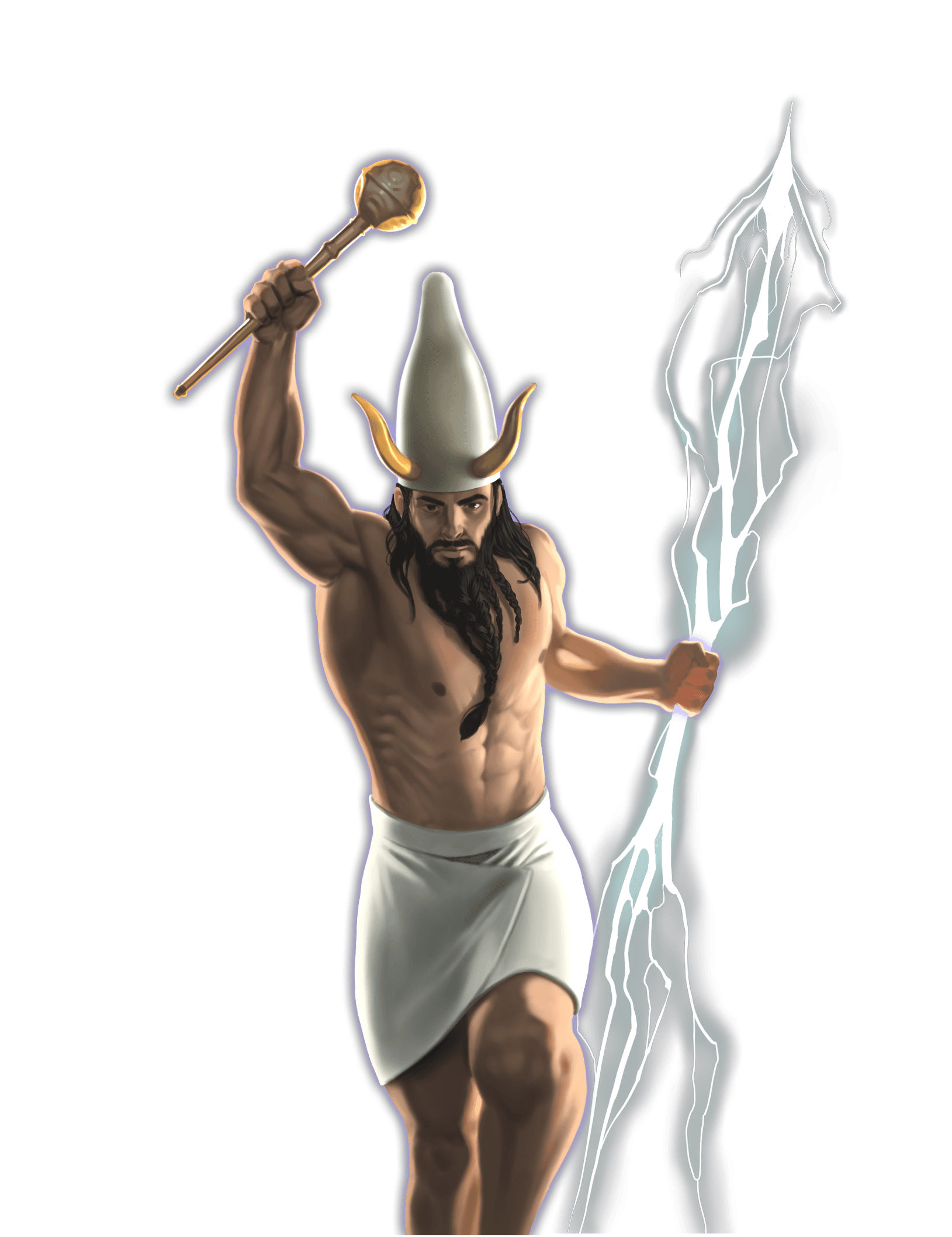 Subscribe to our
Newsletter
Subscribe now to receive regular updates, exclusive offers, and insider information delivered right to your inbox. Don't miss out on any exciting developments in the world of Divinity TCG – join our community today!